Better Technology, by Design
Your source for Professional Sound, Lighting, and Video Installations and Rentals.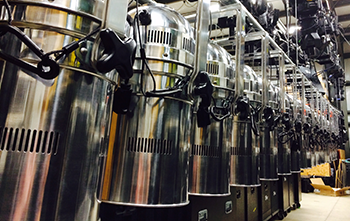 From a small equipment rental to complete production support & management, TPC has the equipment and staff to get it done right.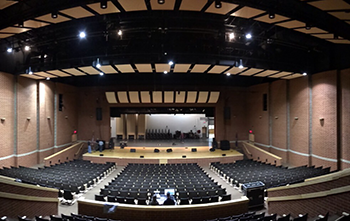 TPC provides full technology design and installation services for theatres, auditoriums, and multi-purpose rooms.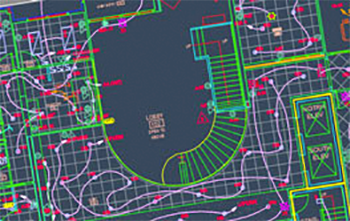 TPC specializes in engineering audio visual installations, and our meticulous planning process ensures your project is done right
Don't Be Shy
Want more information about our services or to get a quote from us?

Better Technology,
by Design
TPC Technologies, Inc.
Showroom: 245 Bell Road
Niles, MI 49120
Mail: 185 Bell Road
Niles, MI 49120
P: 800.840.4872
P: 269.687.9798
FAX: 269.687.9804